Basehor Community Library is at The Flower Bar & Boutique.
2 days ago
5 hours ago
Amazing turnout for the end of the teen summer reading program! https://t.co/d1I1bURn1h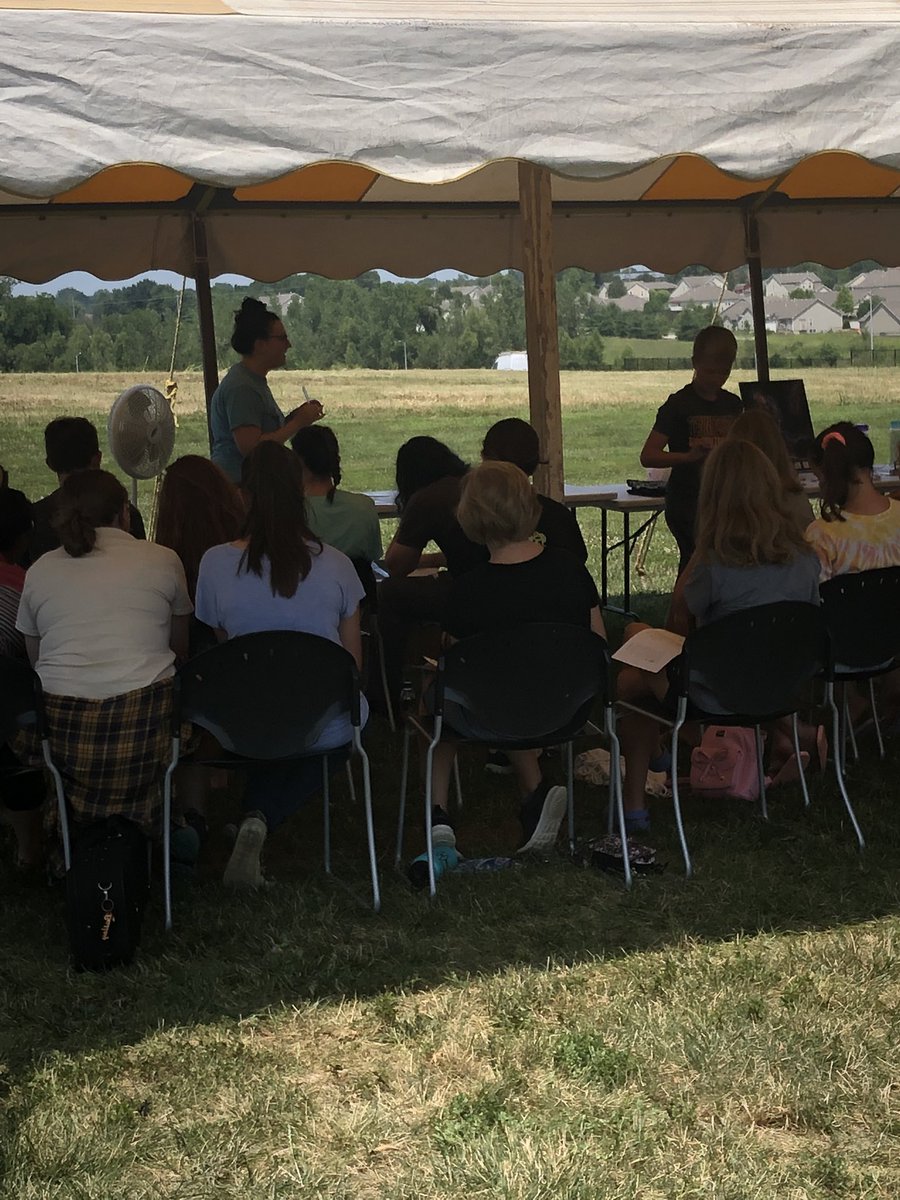 6 hours ago
This is the last week to enter books for prizes for Adult Summer Reading! Drawing for the gift cards will take place August 2nd
3 days ago
We got new wonder books!!! https://t.co/6KNO5Il59c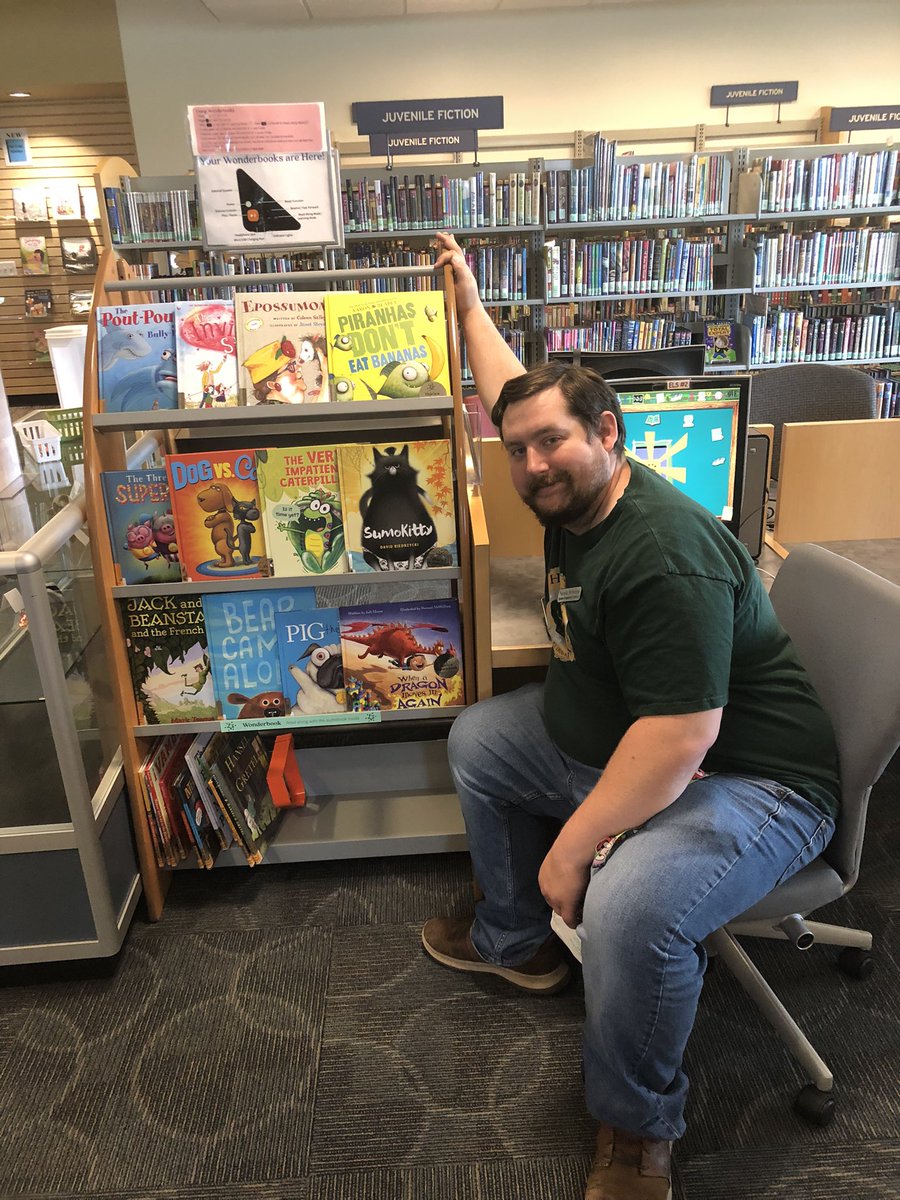 5 days ago
What have been some of your favorite programs we have done in the past?
6 days ago
There's still time to signup for today's Barnyard Bingo!! Call, send us an email or fill out the contact form to sign up for one of our times!
Basehor Community Library
1400 158th St.
Basehor, KS 66007
► Library Hours
Library Hours (Inside & Drive-Thru):
Mon - Sat: 9a-5p
Tue: 9a-8p
Sun: 1p-5p
Additional Drive Thru Hours:
Mon, Wed, Thu: 5p-8p

► Phone